COVID-19 Music
Here you can listen to the basslines I record every Thursday during the COVID-19 quarantine. Thanks!
Week 5 · The Less I Know the Better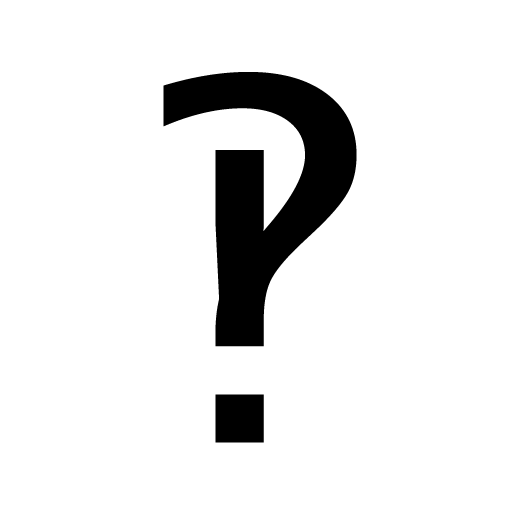 Week 4 · Longview
25%
8%
21%
46%
---
Week 4 winner from Green Day - Dookie... Longview
I have to reserve my appreciation of their new album for the sake of popularity, so I suggested a timeless Green Day album.
The verse lick is pretty solid and the transition chords are my favorite sections to play.
Week 3 · Feel Good Inc.
4%
32%
57%
7%
---
Week 3 winner from Gorillaz - Feel Good Inc.... Feel Good Inc.
An aboslute bass classic! Put this on up to vote by myself, figured it would receive high praise.
This features a simplistic groove throughout and anyone that puts zher mind to should be able to play.
Week 2 · Californication
10%
52%
24%
14%
---
Week 2 winner from Red Hot Chili Peppers - Californication... Californication
This was a pretty solid suggestion from a good friend of mine. Keep suggesting things!
The verse was simple, but effective, and the chorus was quite fun.
Week 1 · Being for the Benefit of Mr. Kite!
17%
34%
10%
38%
---
Week 1 winner from The Beatles - Sgt. Pepper's Lonely Hearts Club Band... Being for the Benefit of Mr. Kite!
Of course! Sgt. Pepper's wins the first week! Go ahead and drop me some more songs!
The verse was active and syncopated, featuring a triplet driven lead break.
Week 0 · Rain
Yes, I know, week 0? I'm a Comp Sci and there wasn't voting.
I started off with my absolute favorite bassline from the Beatles, Rain. The backing track was recorded in G#, then slowed down to G for the final mix.
Suggestions from several friends started the weekly quarantine bass lines.